Everything has gone online now, and the digital industry in on a rise in terms of shopping, services and everything else that one can think of. Customers have become smart and have started comparing and buying products online, which is easy as they don't have to travel from one place to another, neither do they have to stand in long queues for payment and other things. Also, you might not be able to go through all the products in a store, while the e-commerce market allows you to sit back at home and relax and spend as much time as you want on looking at the products and selecting what's best for you. Then the prices can be compared with similar products of other brands and then a buyer can finalize what he wants to buy.
Singapore is one of the leading industries in retail as maximum people indulge in shopping and buying clothes and other necessities and luxury products for themselves. The industry has been rising since ever a long time now. People enjoy retail therapy and shopping is like the national sport of the country. With almost all people in the country being shopping buffs, the penetration of online shopping here is still low as compared to most other nations. So, it is about time the retails act upon it and start thinking about eCommerce as it is the new trend of all multinationals and most start-up businesses as well.
As compared to the last few years, the number of online shoppers has gradually increased which has, in turn, increased sales and generated profits for the retailers. The number of online shoppers, which has been on a rise is expected to touch 4.4 million users by 2021 and the revenues are expected to double up, from $4 billion to $8 billion.
Let's take a look at the reasons why the businesses in Singapore should capitalize on e-commerce now.
1- Increase in the number of online shoppers:
Online shopping has become the latest trend in the world and people are now comfortable shopping for hours from their house. It requires minimal effort as the shoppers do not have to travel to a mall, but just browse through a couple of sites or apps to decide what they want to buy. Retailers and businesses have been generating good revenues in the past couple of years from online shopping and this has, in turn, boosted their morale to stay in the game.
Related Blog: Is it the right time for your business to convert your e-Commerce Website into an App?
2- Knowing the market: It is through the e-commerce sites that the businesses get an insight into the sales and operations of their company. This gives a personal touch to the sales resulting in growth and higher revenues. Apart from letting the customer access your site or app, it helps the business is collecting all the data a customer is entering and analyzing that data. Later products can be made and sold in different regions of the world according to the customer behavior of that region. If people of a particular region are more interested in something, then from next time onwards, the business can target those customers and launch their products in a place according to the likes and dislikes of the people from that region.
3- Knowing your customer: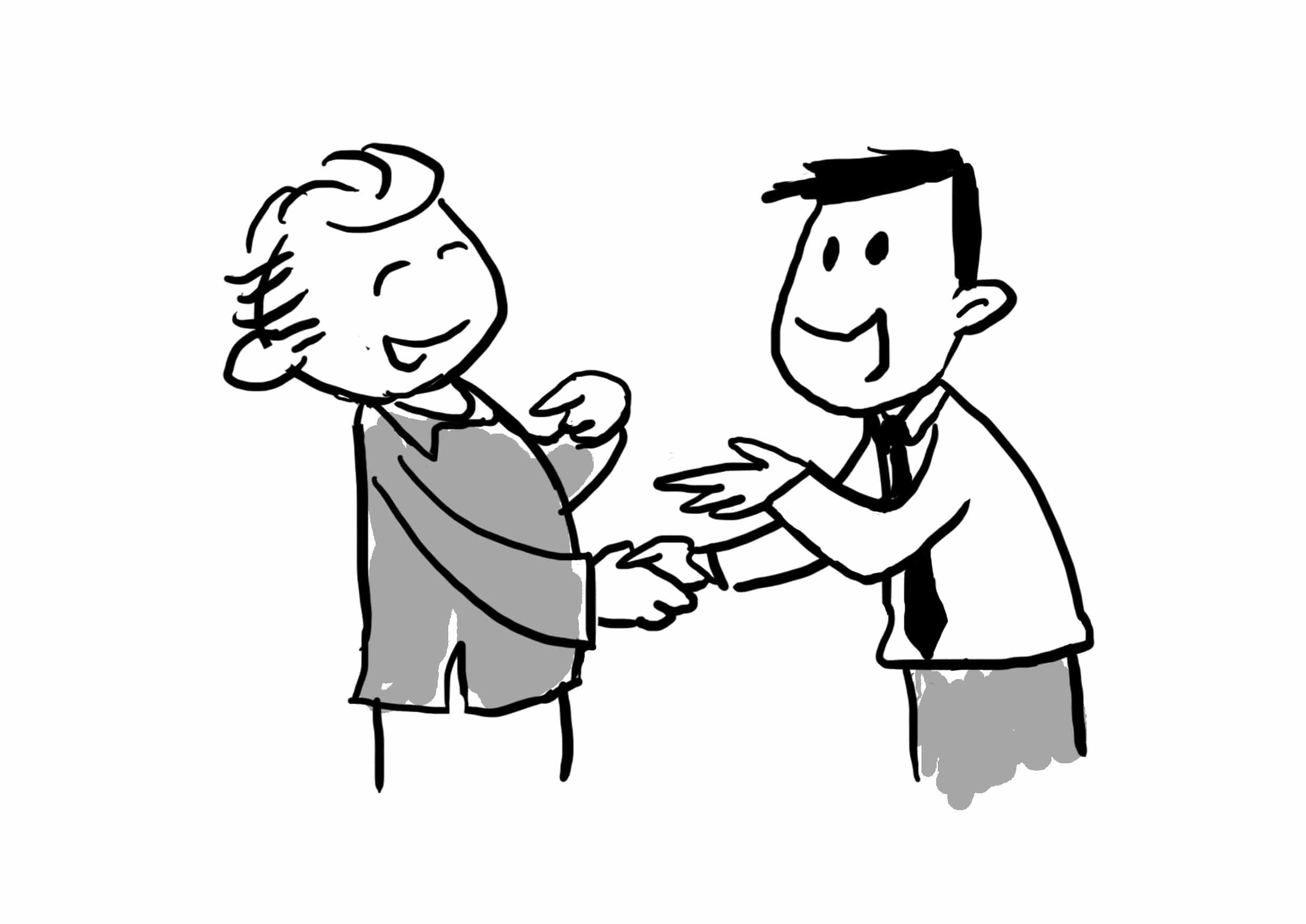 Physically it is very difficult to roam behind your customer in a store and understanding his need. A customer might not always like an attendant to roam around with him, this might just put him in an awkward position. However, online business helps a company understand the nature of the customer and offer him products accordingly. When a user enters a site, you can have access to the amount of time he invested in your app or site and what were the things he was looking for, and what part did he spend his time most in. You can enhance the experience of your customer by personalizing the service for him. This will increase the future prospects of the customer of returning to the app and shopping again.
4- Increase in the number of customers:
E-commerce does not only break the physical barriers and has a reach like nothing else, it also helps in making your services available to people far off and growing your business. It is the best way of expanding and get international recognition if people overseas also have access to your app. It is believed that over 4 million people are going to be spending $1700 on online shopping by 2021. However, the businesses must know that heavy competition is going to seep in soon, therefore, it is the best time to invest in something like this right now and start minting money already.
Related Blog: Is it the right time for your business to convert your e-Commerce Website into an App?
With everything becoming digitally integrated, it has become very easy to connect with your customer online from any part of the world and understand his behavior and the kind of products he is looking for. The online businesses allow to study the nature and behavior of a customer and a company can react accordingly. The data provided by a person helps in understanding his needs and businesses must cater to those needs as soon as possible. Digitalization is not only allowing the domestic companies to get a chance to sustain the big competition from the multinationals, but it is also a platform where the new companies can grow at a fast pace and have a reach not only in their country but in other countries as well.
Factors contributing to the growth of e-Commerce industry:
There are a lot of factors that contribute to the growth of the e-commerce industry.
Let's take a look:
• Rise of digital technologies: Technology has advanced to another level making everything so easy and relaxing that people have started considering their digital accessories for everything. From calculating the number of steps taken each day to get a look at all the shopping brands in the world online, the advancement is unparalleled.
• Growth in e-commerce market: Companies and fashion brands have been generating a lot of revenues in the last couple of months, thanks to e-commerce. With internet access almost everywhere, people of all walks of like and in all parts of the world are enjoying these services which help them keep up with the trend. Singapore, which is a hub of shopping should also go the e-commerce way to be a part of the online business world. This is a huge way of earning profits and getting good returns on investment.
• Access from any part of the world: An e-commerce site is accessible from any part of the world, making it a global entity. It helps in reaching customers at the other end of the world with just access to the internet. This helps in increasing the reachability which in turn increases the revenue of businesses.
The retail industry has had a 360-degree transformation due to online marketing. Moreover, Singapore has been already doing great in the retail industry for years now. The retail ITM has forecasted a major growth in Singapore in 2020. The country can have turnovers by just switching from the traditional way to a more modernized and digitalized approach, which has already taken the world by storm.
Related Blog: Is it the right time for your business to convert your e-Commerce Website into an App?